ExxonMobil (NYSE: XOM) stock price has lost almost half of the value during the first half of the year as coronavirus related economic destruction has collapsed oil prices and its demand. Despite that, this oil company decided to sustain its cash distribution strategy even in the most turbulent times.
Exxon has generated a second quarterly loss in a row for the first time in the last thirty-six years. Its second-quarter loss came in at $0.70. The loss is attributed to the sharp decline in oil and energy demand over the past couple of months. Its second-quarter revenue plunged by half compared to the earlier year period.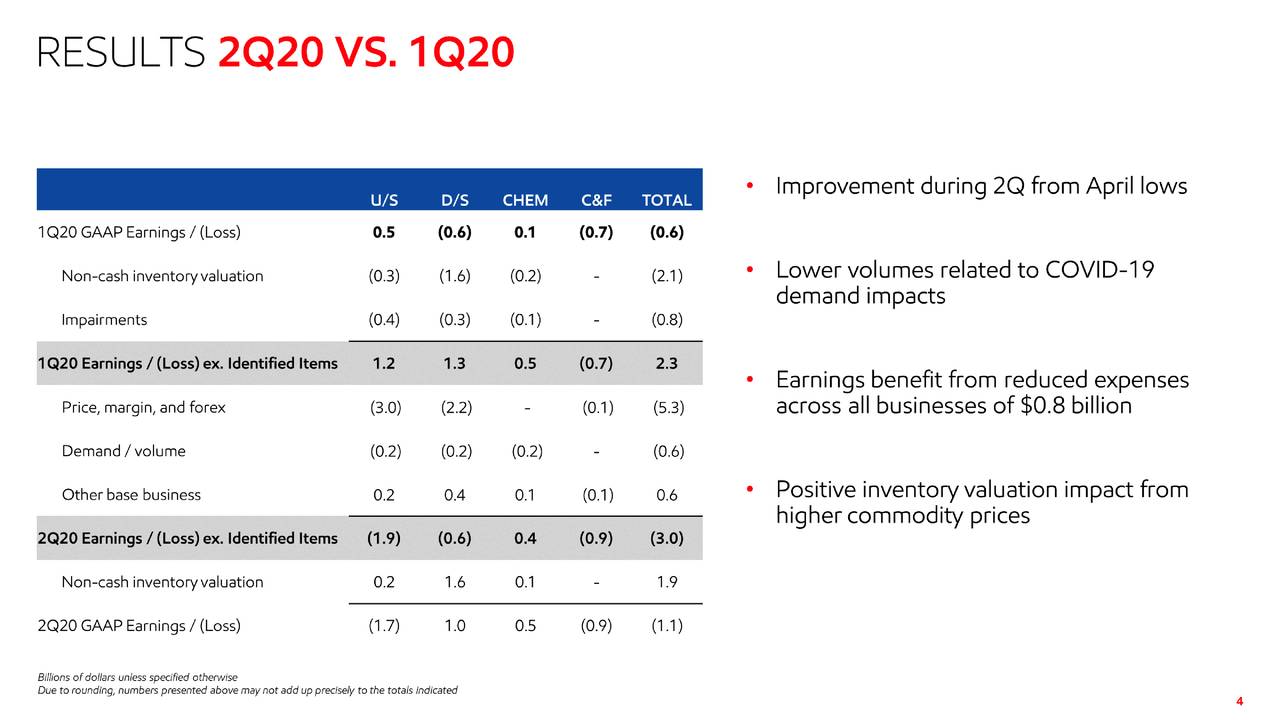 "The global pandemic and oversupply conditions significantly impacted our second-quarter financial results with lower prices, margins, and sales volumes. We responded decisively by reducing near-term spending and continuing work to improve efficiency by leveraging recent reorganizations," said Darren W. Woods, chairman and chief executive officer at ExxonMobil.
The company has announced to slash its capital investments from $33 billion to $23 billion for this year, with 2021 capital investment guidance of $19 billion. That represents the lowest capital spending in the past fifteen years. It has also been aggressively cutting its operational expenses to support margins and cash flows in a depressed oil price environment.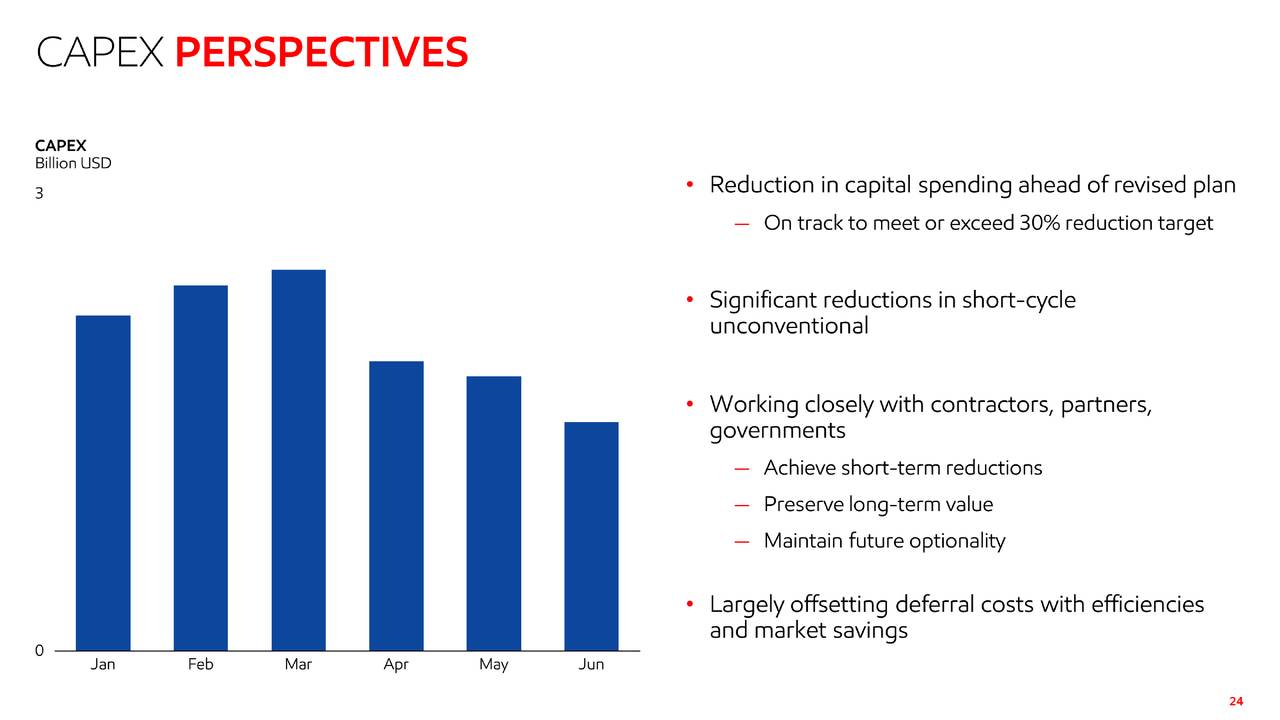 Exxon plans to sustain dividends by lowering costs and slashing capital investments. "Exxon Mobil has "a long history of providing a reliable and growing dividend… we take that very seriously," VP Neil Chapman said.
The market analysts believe Exxon's dividend strategy may appease investors in the short-term but the company has to pay a big cost in the long-term. Lower capital investments could reduce its production potential in the coming years. Its debt will also increase sharply as cash flows are not offering a cover to dividend payments.
"As such, there is no avoiding a sizable increase in leverage, expecting Exxon's net debt as a percentage of capital will rise from 19% at year-end 2019 to 27% at year-end 2020 – the highest leverage ratio since Exxon merged with Mobil in 1999," RBC analyst Pavel Molchanov writes.